ART ALONG THE HYPHEN: THE MEXICAN AMERICAN GENERATION
The Autry
Part of the

Pacific Standard Time

exhibitions,

Art Along the Hyphen

is part of a unique four-exhibition project called

L.A. Xicano

organized by the UCLA Chicano Studies Research Center in partnership with the Autry National Center, the Fowler Museum at UCLA, and the Los Angeles County Museum of Art. This exhibition explores a seminal but overlooked generation of artists who made their careers in Los Angeles between the early twentieth century and the rise of the Chicano art movement in the 1960s.

The exhibition design team worked with the curatorial team to develop personal timeline within the interpretation of each artist, aligning moments in the artists life with moments of national and international change in the artworld. A unique, modular system of case furniture was developed to display three-dimensional artifacts while testing their effectiveness for use in the upcoming

Katsina in Hopi Life

exhibition.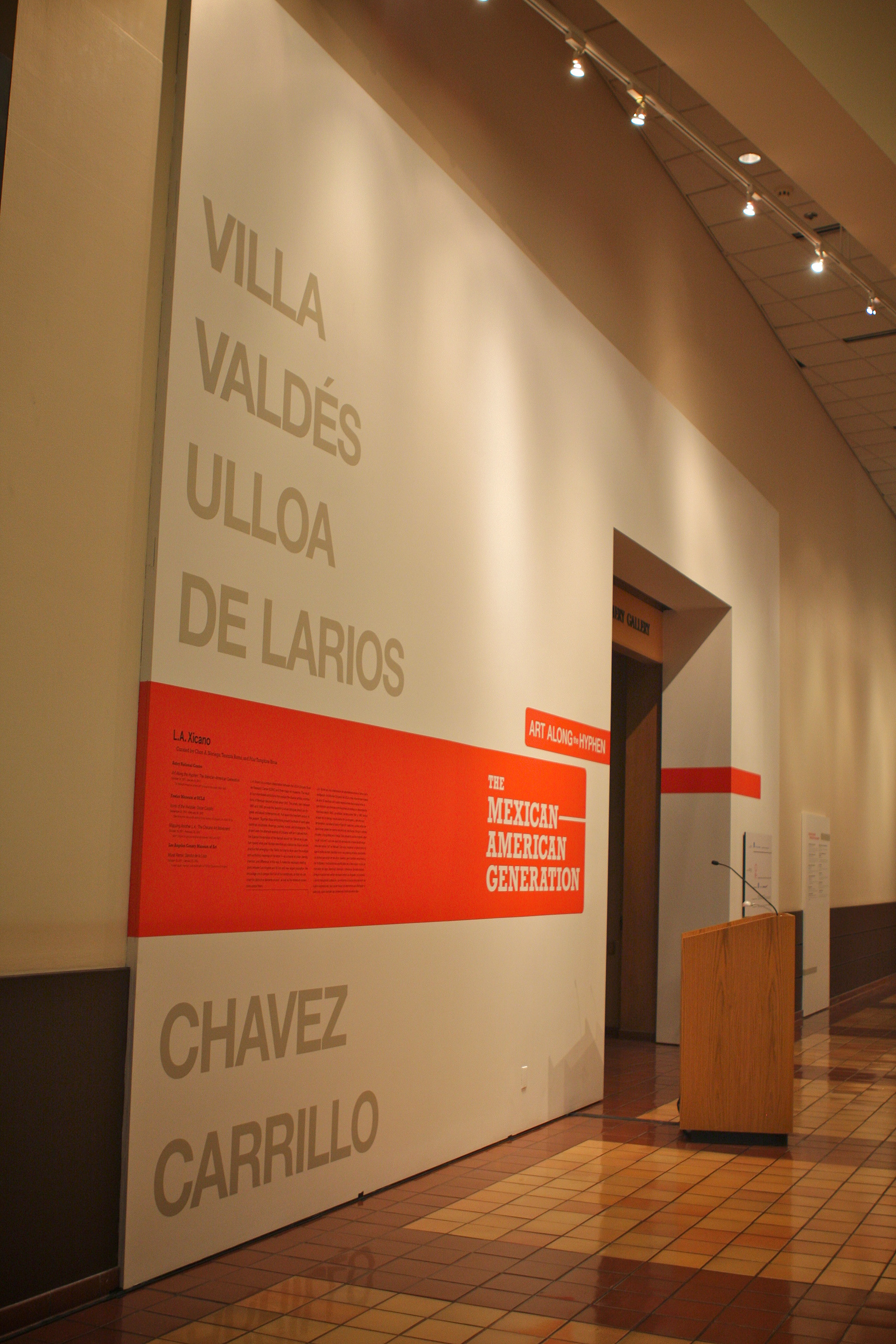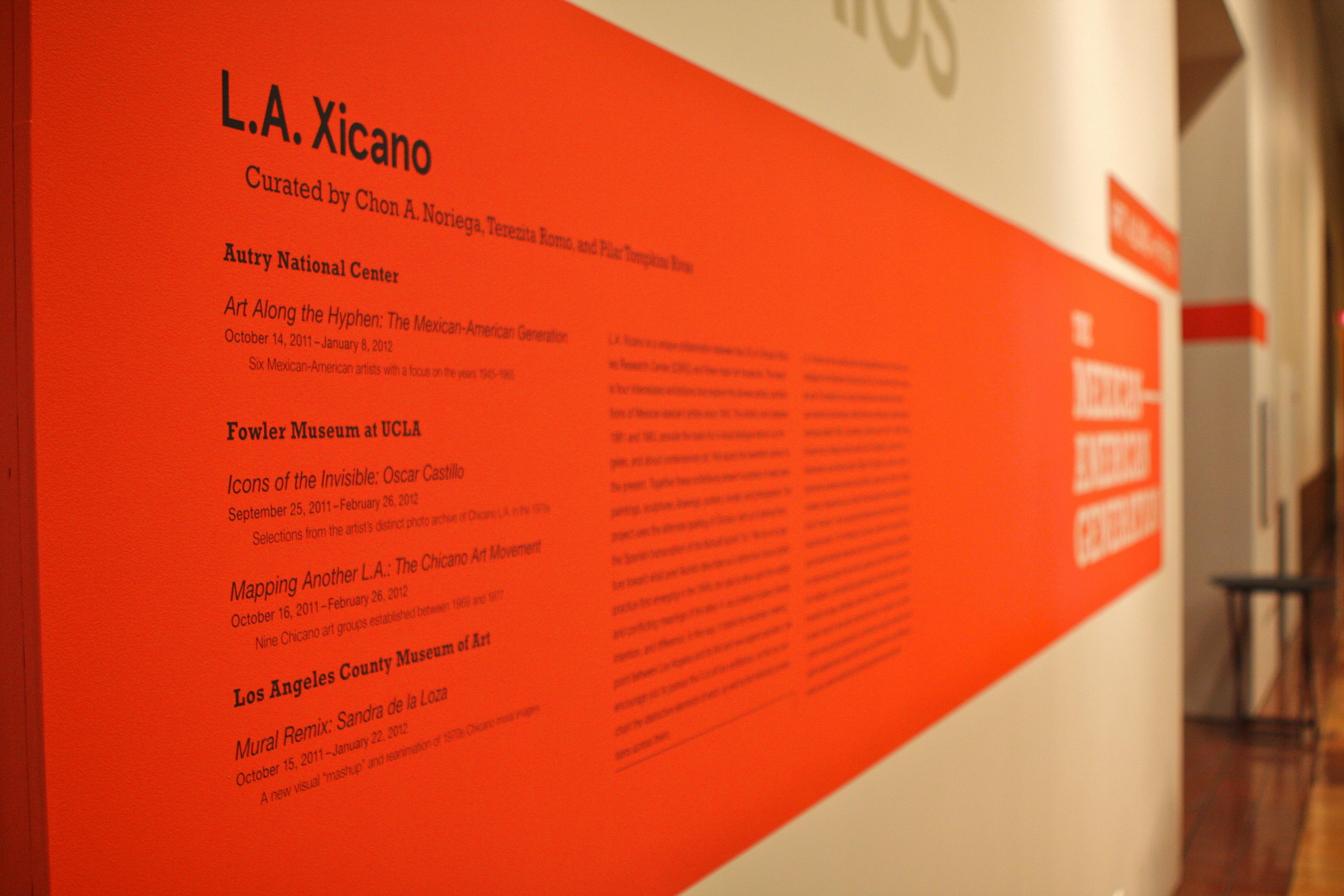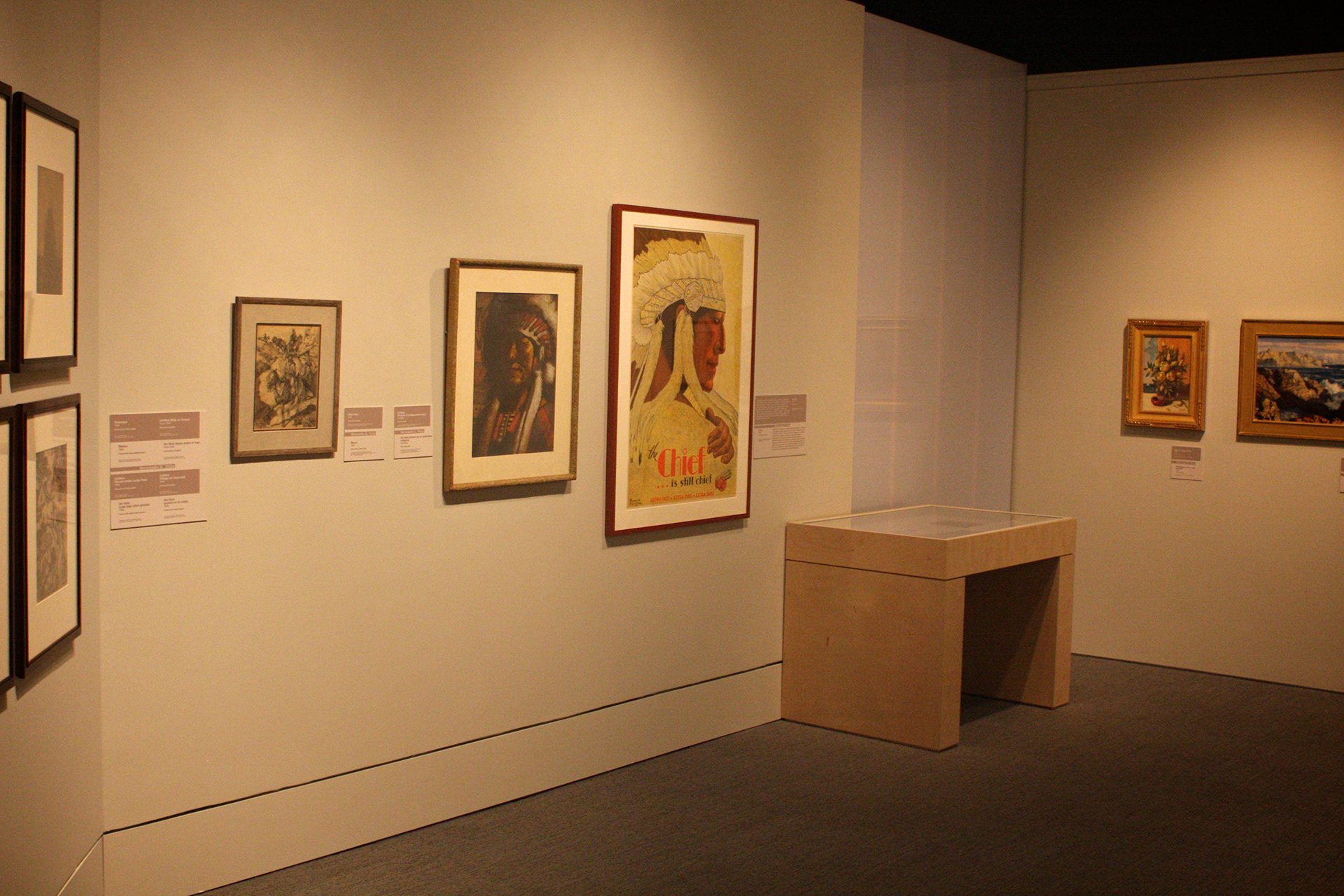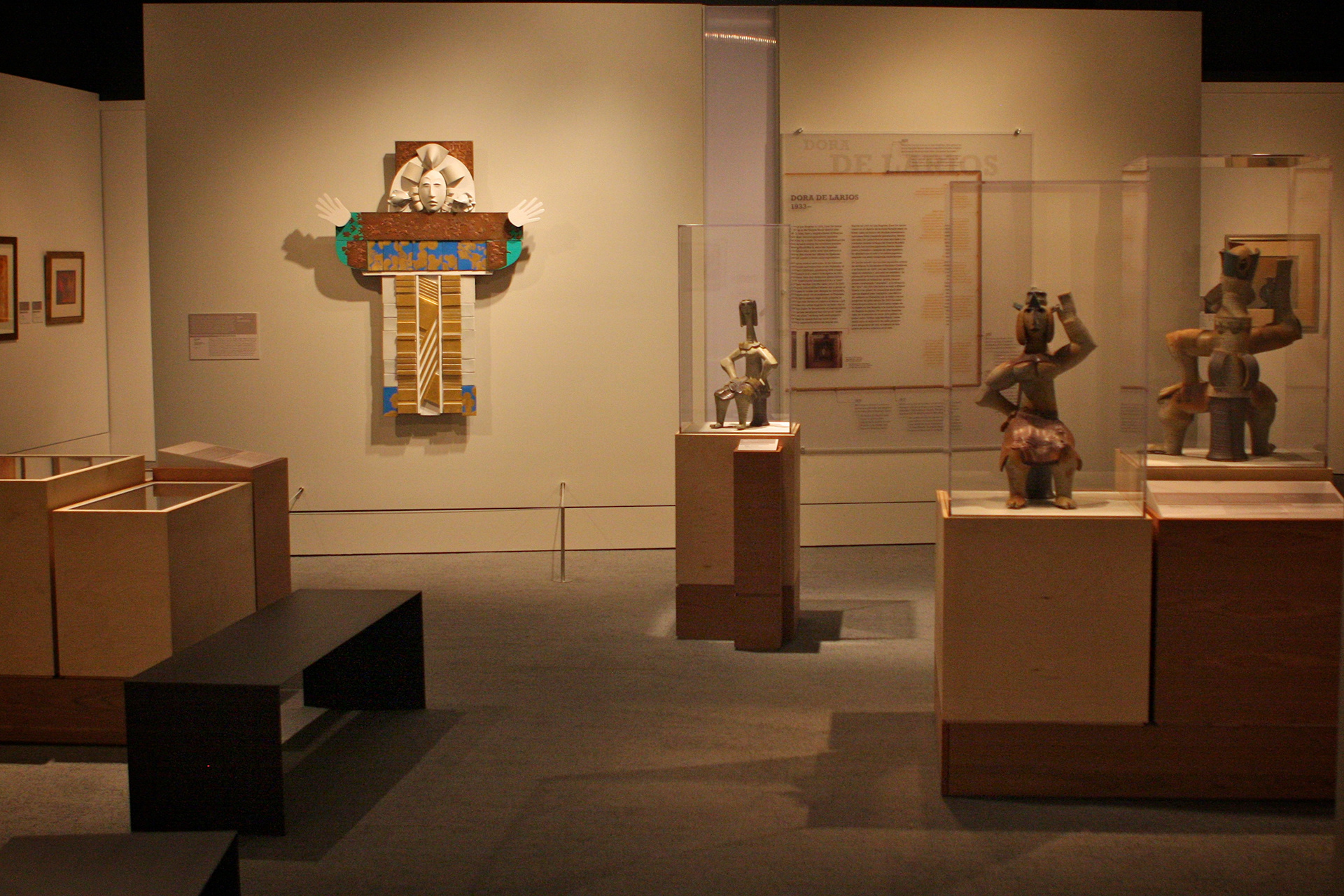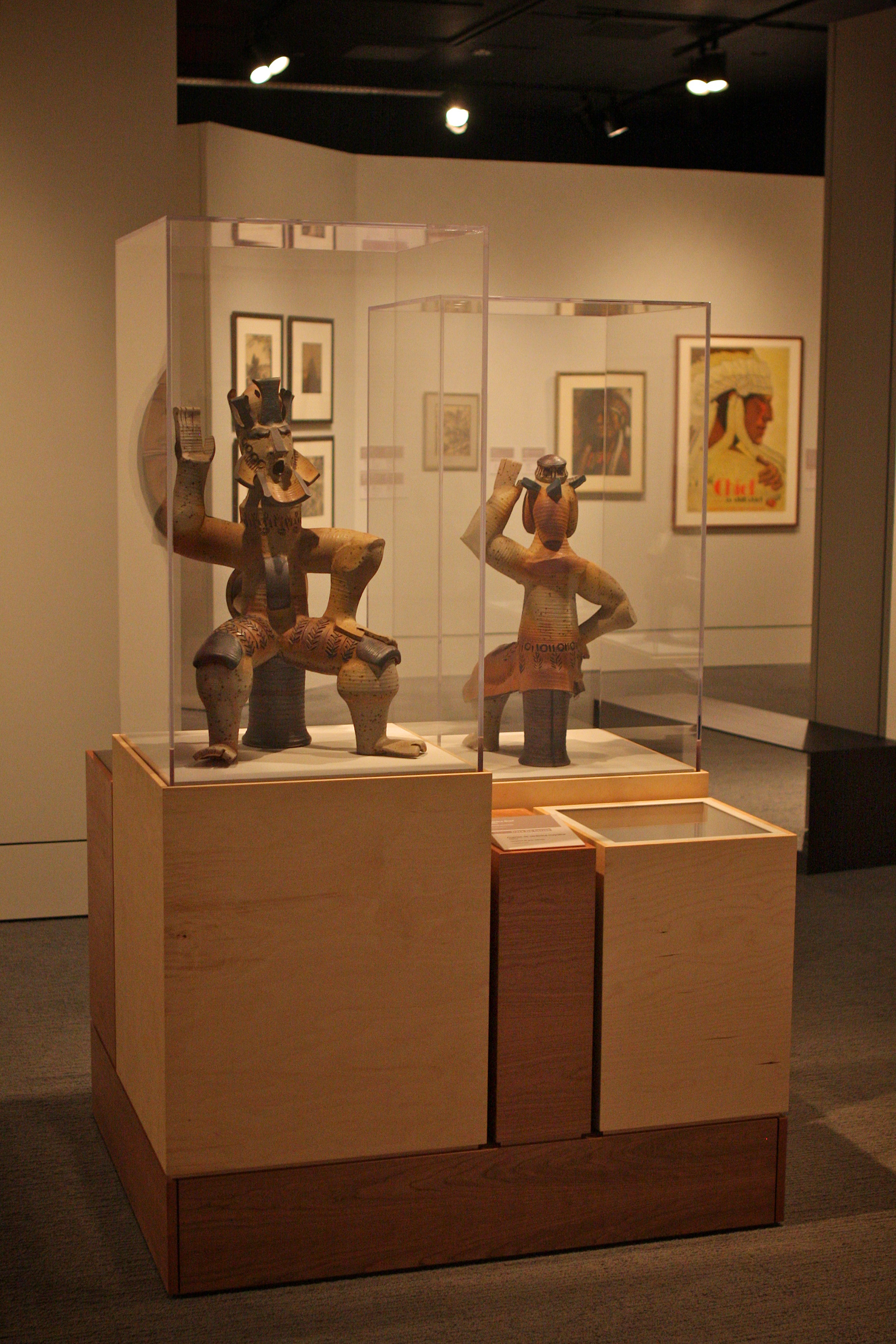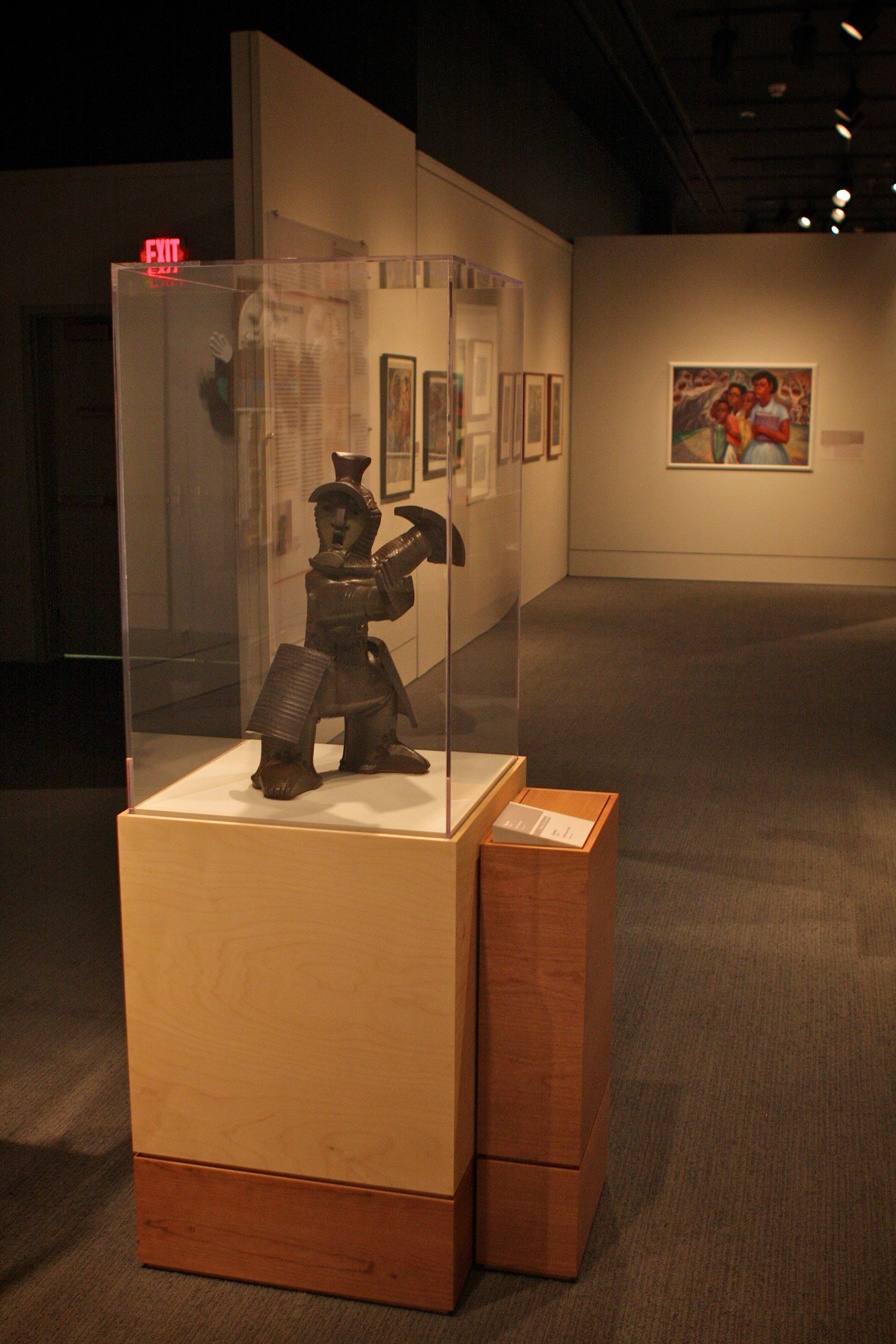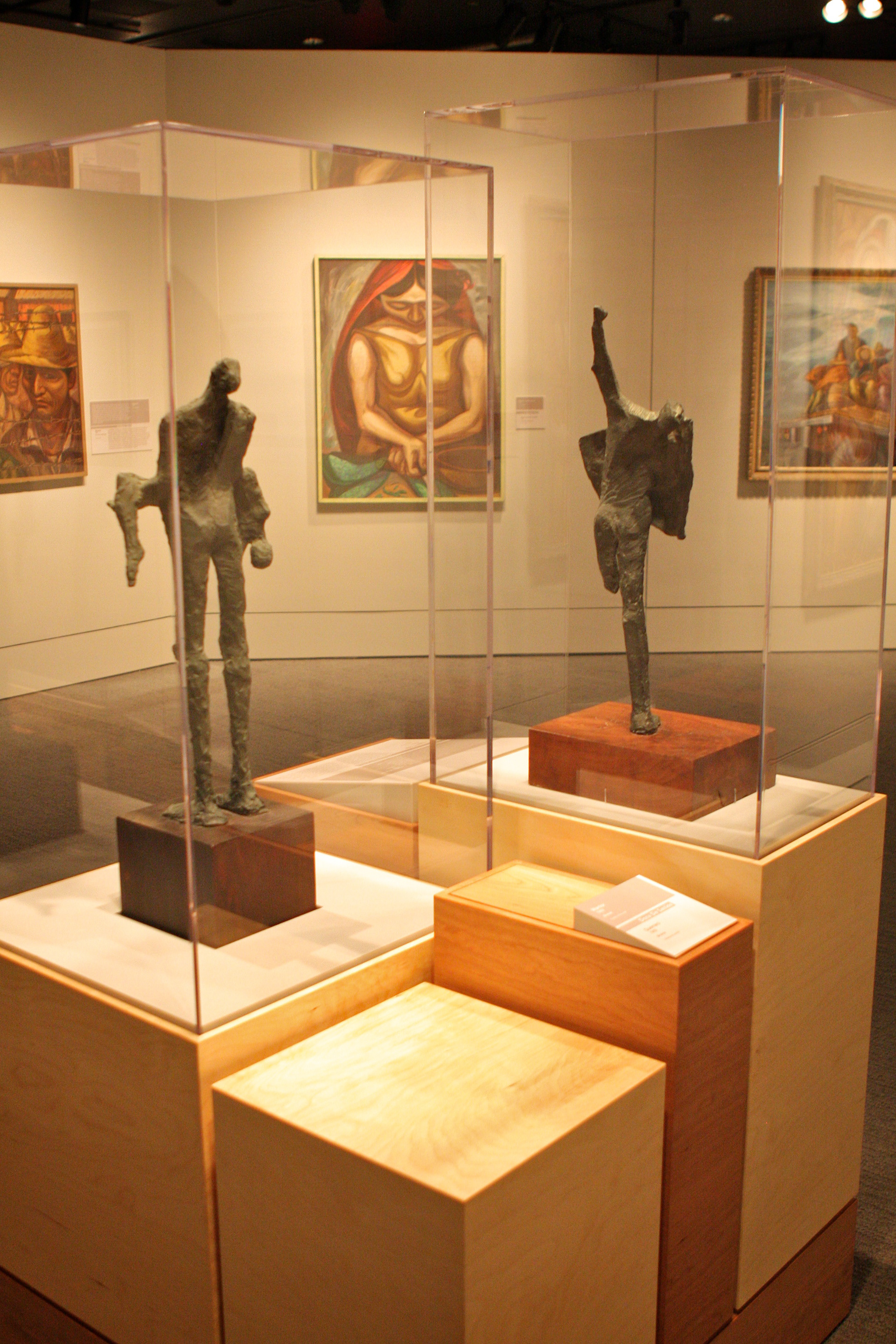 MODULAR EXHIBITION CASEWORK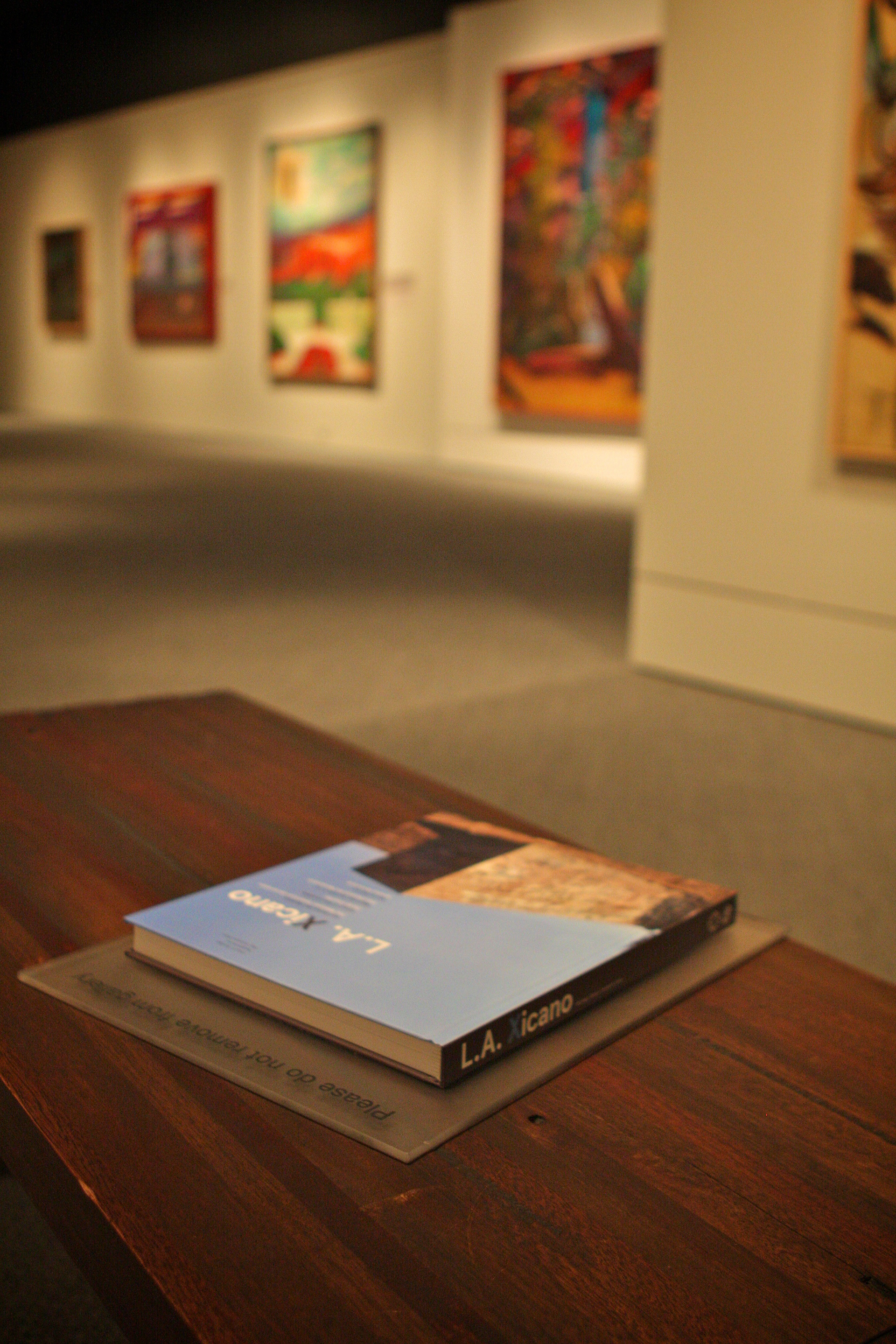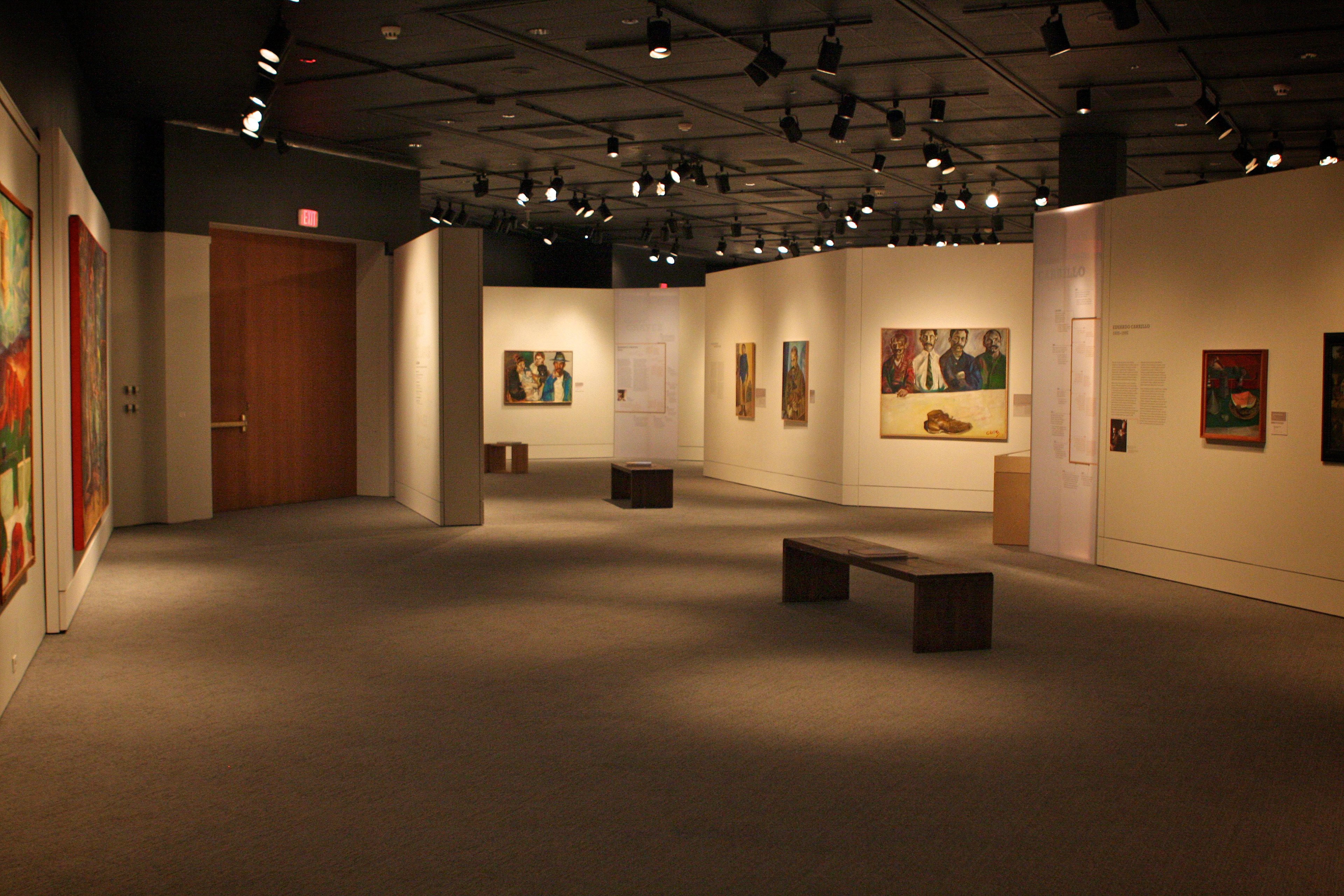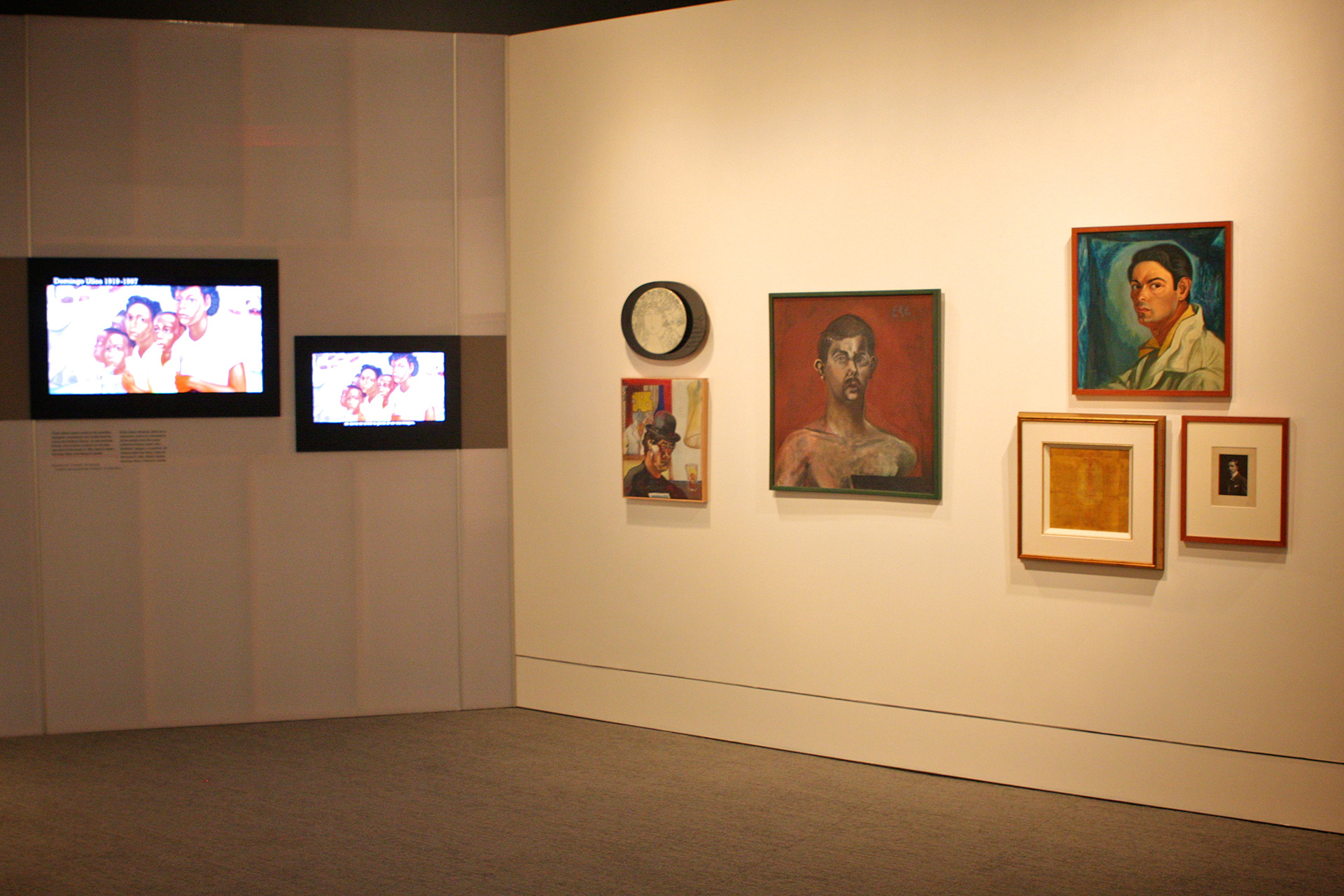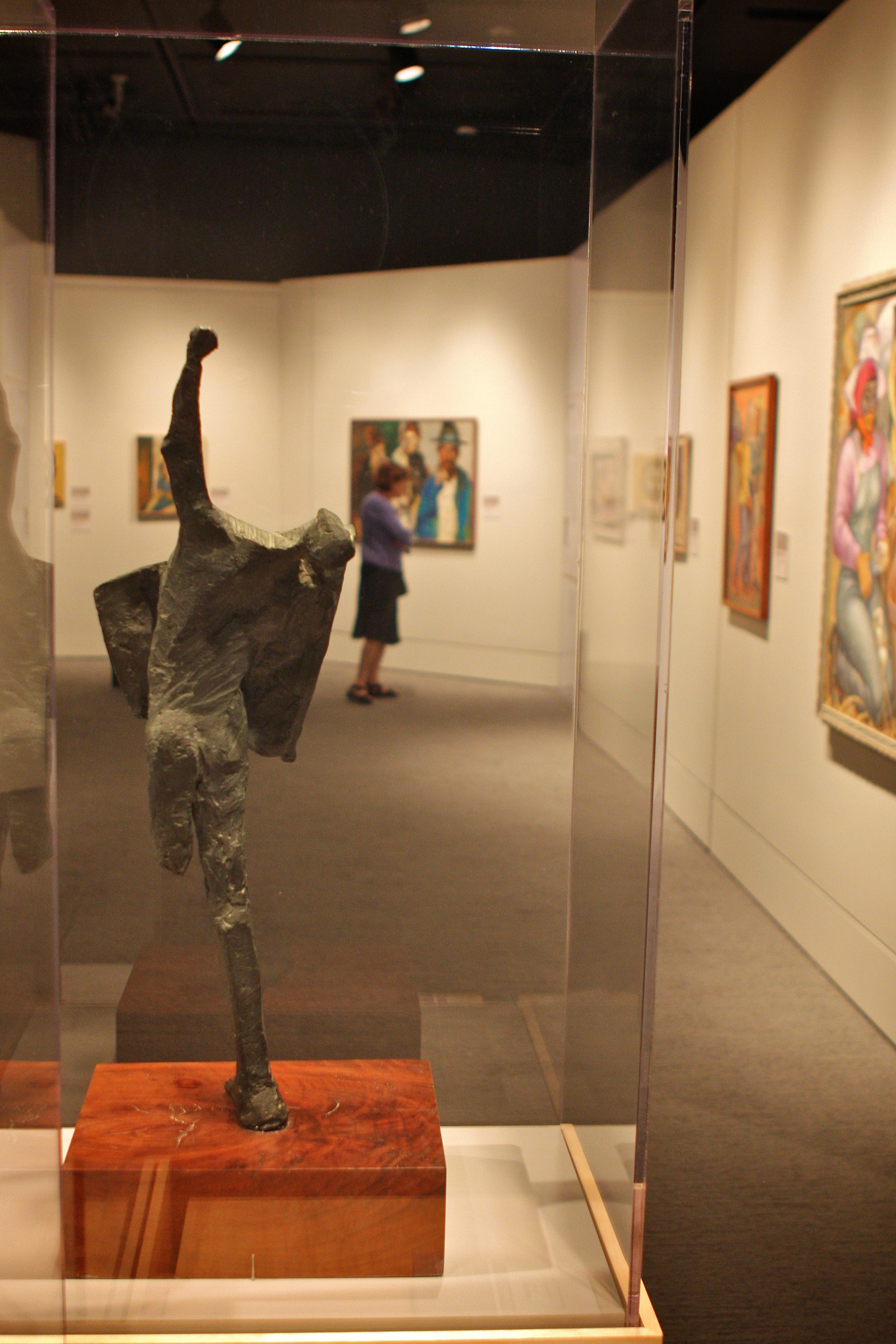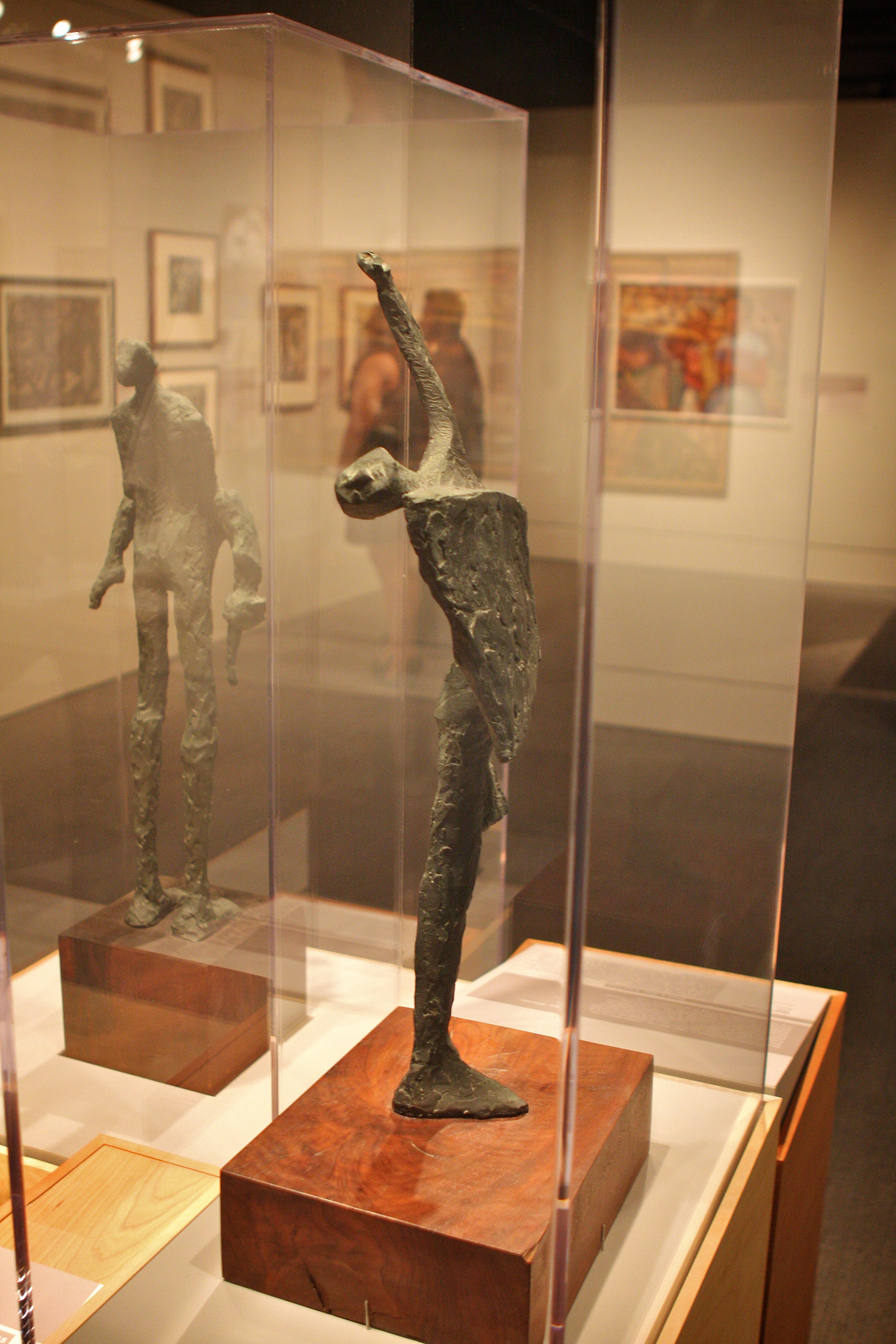 CREATIVE DIRECTOR:

PATRICK FREDRICKSON


EXHIBITION DESIGN:

ALAN KONISHI, HEATHER MCGINN


GRAPHIC DESIGN:

ALAN KONISHI


MEDIA PRODUCTION:

PAULA KESSLER