JOURNEYS
Exhibition Design
One of the on-going museum exhibitions focusing on the stories of those seeking opportunities and the impact westward expansion had on the peoples and materials already in the region.

This partial renovation opened allowed us to achieve a number of goals including: opening up the gallery footprint for better navigation and visitor comfort, creating spaces more suited to tour groups and production of events, & introducing interpretive graphics and casework that expands upon existing stories in the gallery.

Existing casework from within the gallery and from other projects was repurposed to cut down on costs and add new environmental elements to the gallery. Existing gallery elements were given simple updates, through new paint and interpretive graphics, to better unify the stories of the gallery.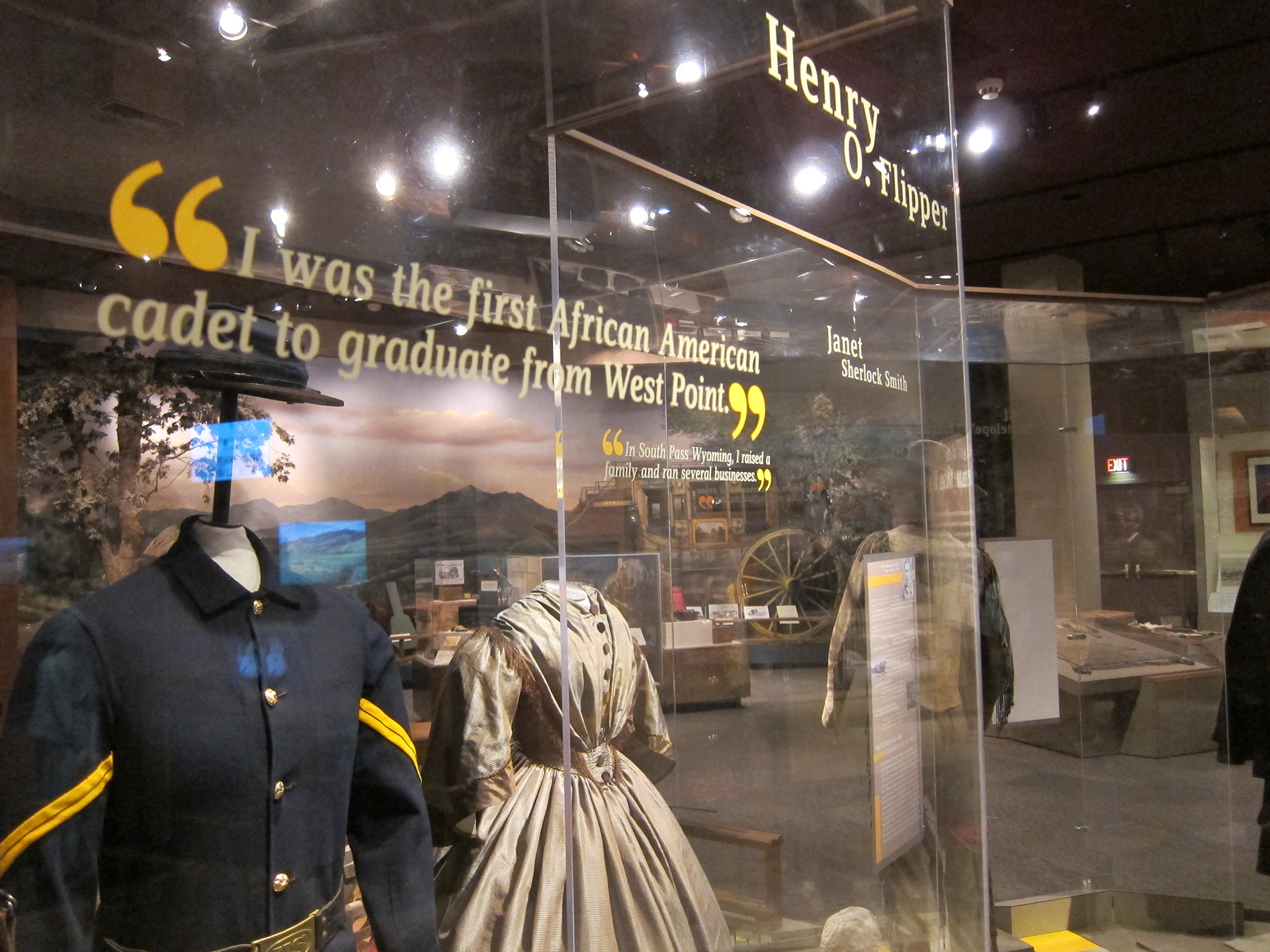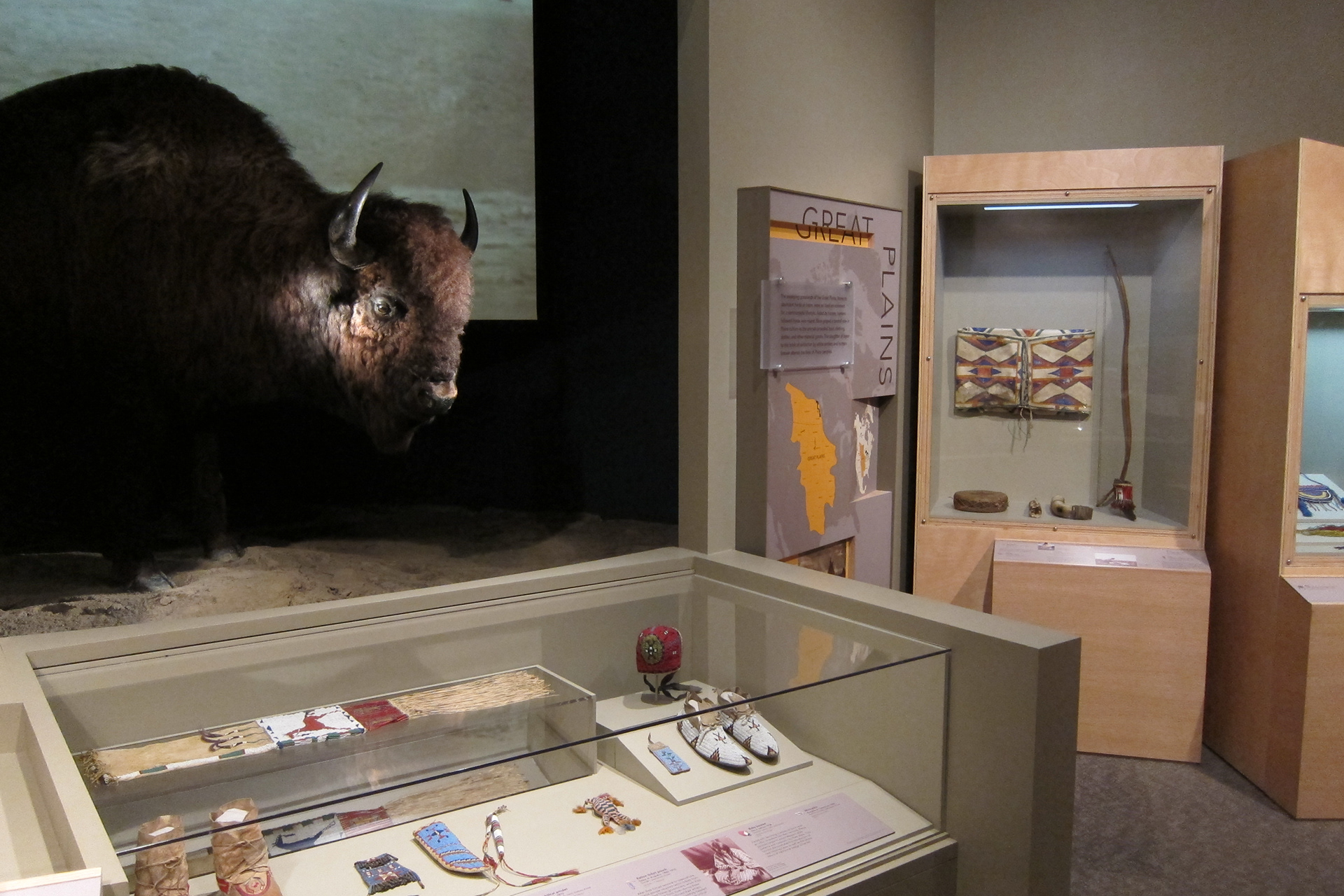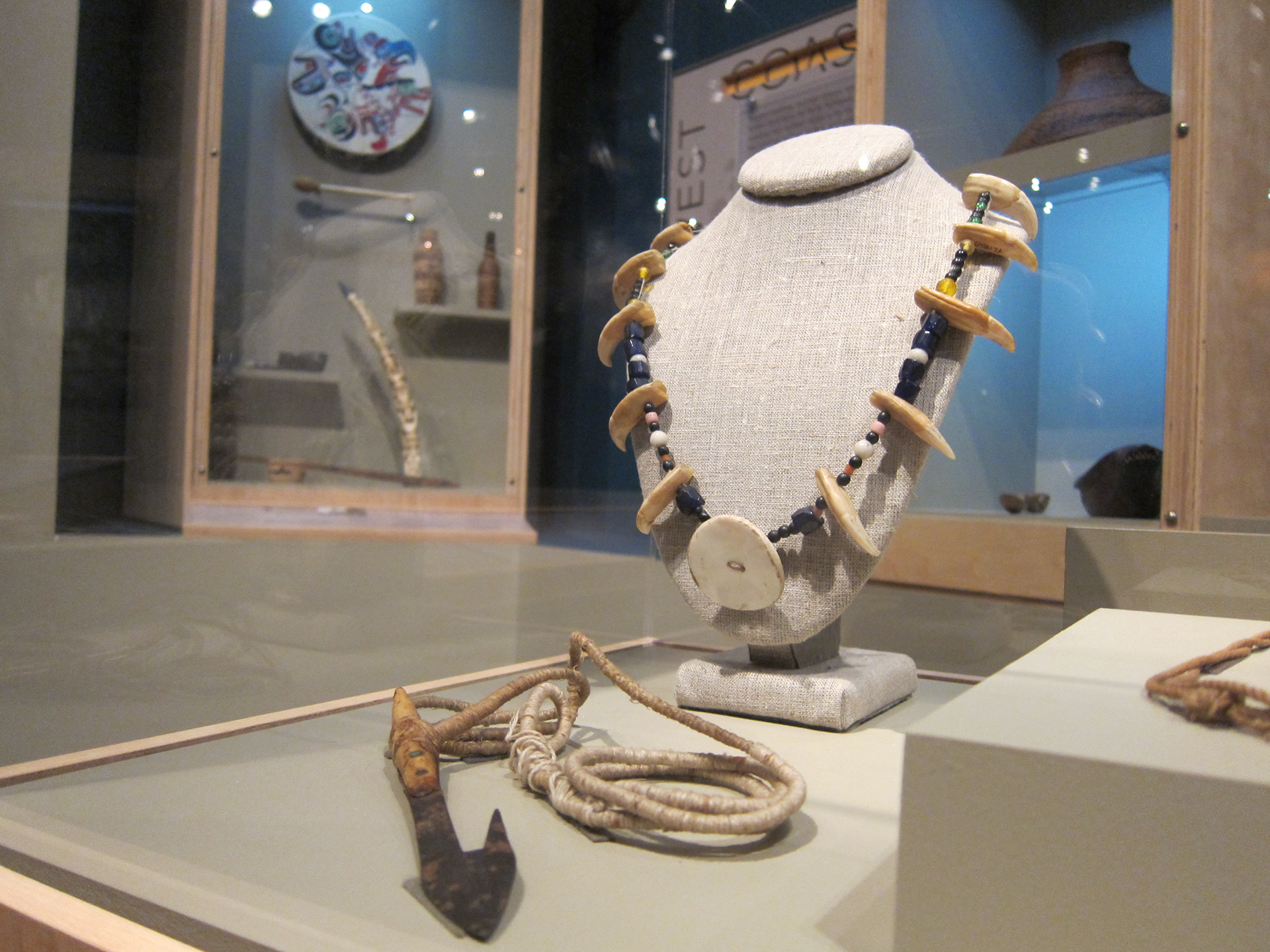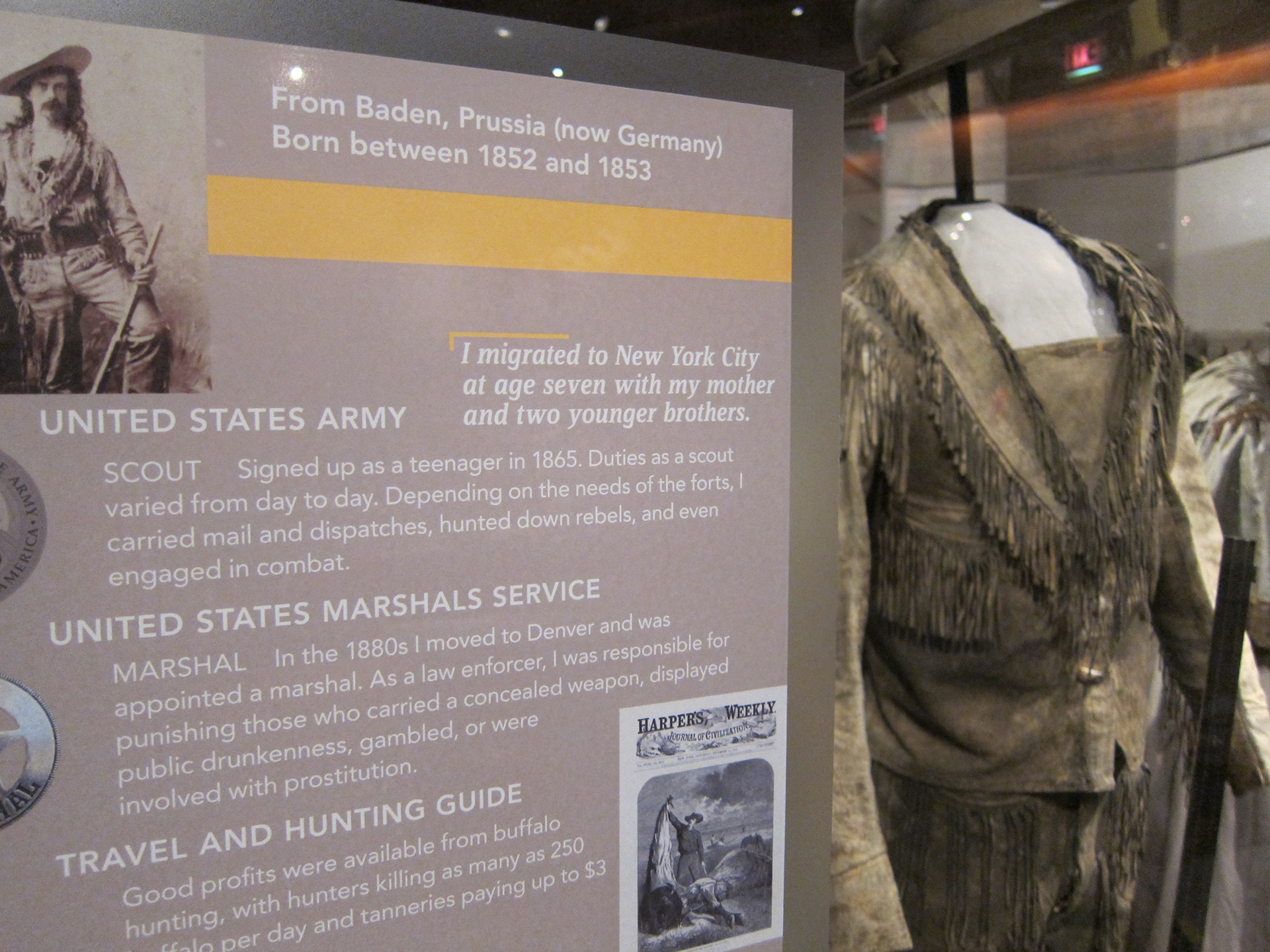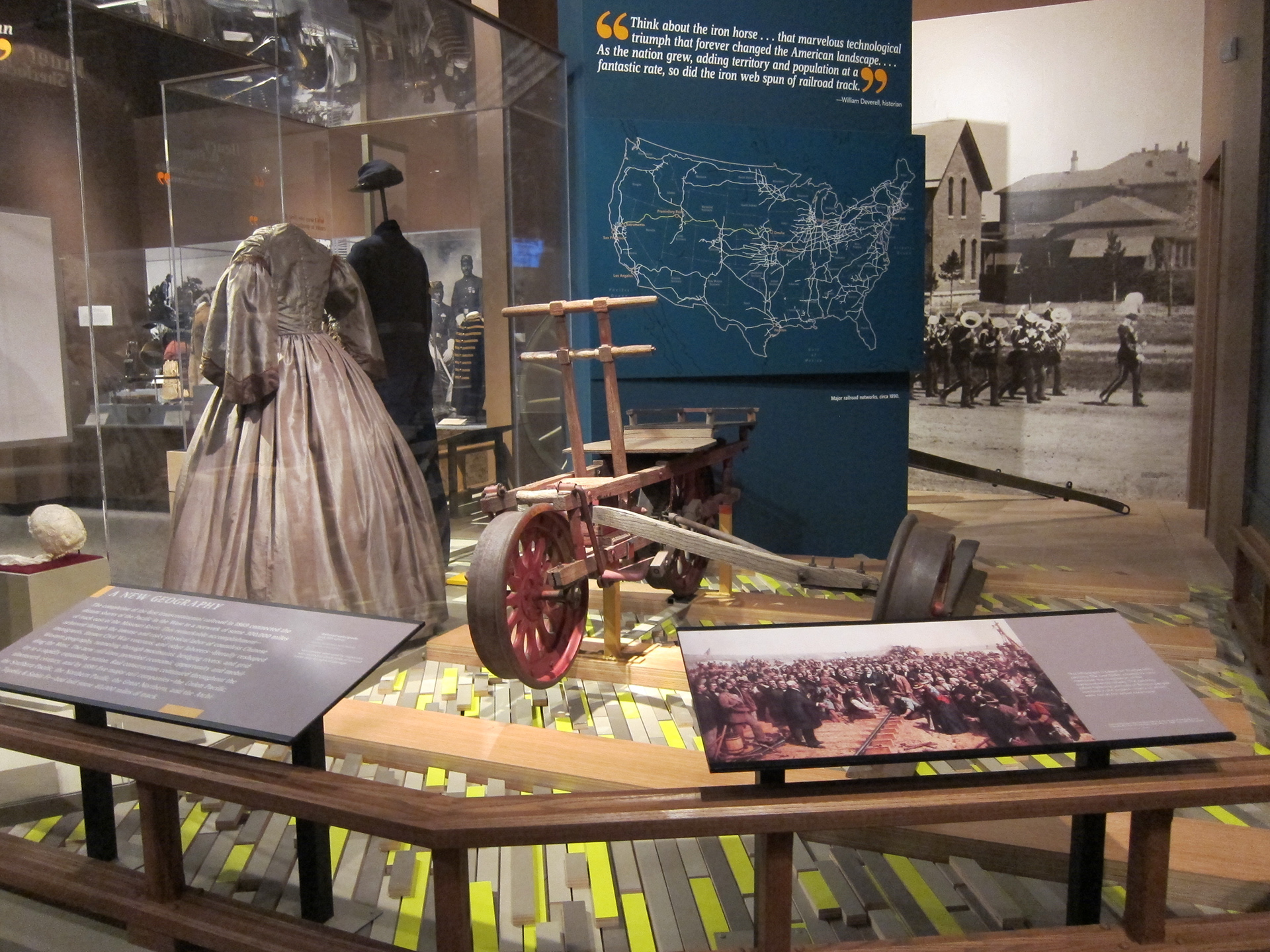 GALLERY SPACE PRIOR TO RENOVATION