THE COLT REVOLVER IN THE AMERICAN WEST


The Autry

Reusing existing casework, this exhibition introduces visitors to the story of Samuel Colt's innovation, the failure of his first company, and the influence his technological innovation had on popular culture, Westward expansion, and the military. Artifacts include handguns given to Presidents, used by entertainers, early prototypes, and pistols used as pieces of artwork.

With a limited budget and compressed timeline we were able to achieve a number of goals, including:
_Focus visitors attention on the objects within the cases by introducing internal lighting. This allowed us to turn the 900 square-foot gallery into a jewel box experience and draw attention away from the dated finishes of the existing casework.
_Prototype a digital labeling strategy. Stories for the knowledgeable collector were distributed on three touch-screen interactive monitors in the gallery while stories for the general visitor were shared as printed labels.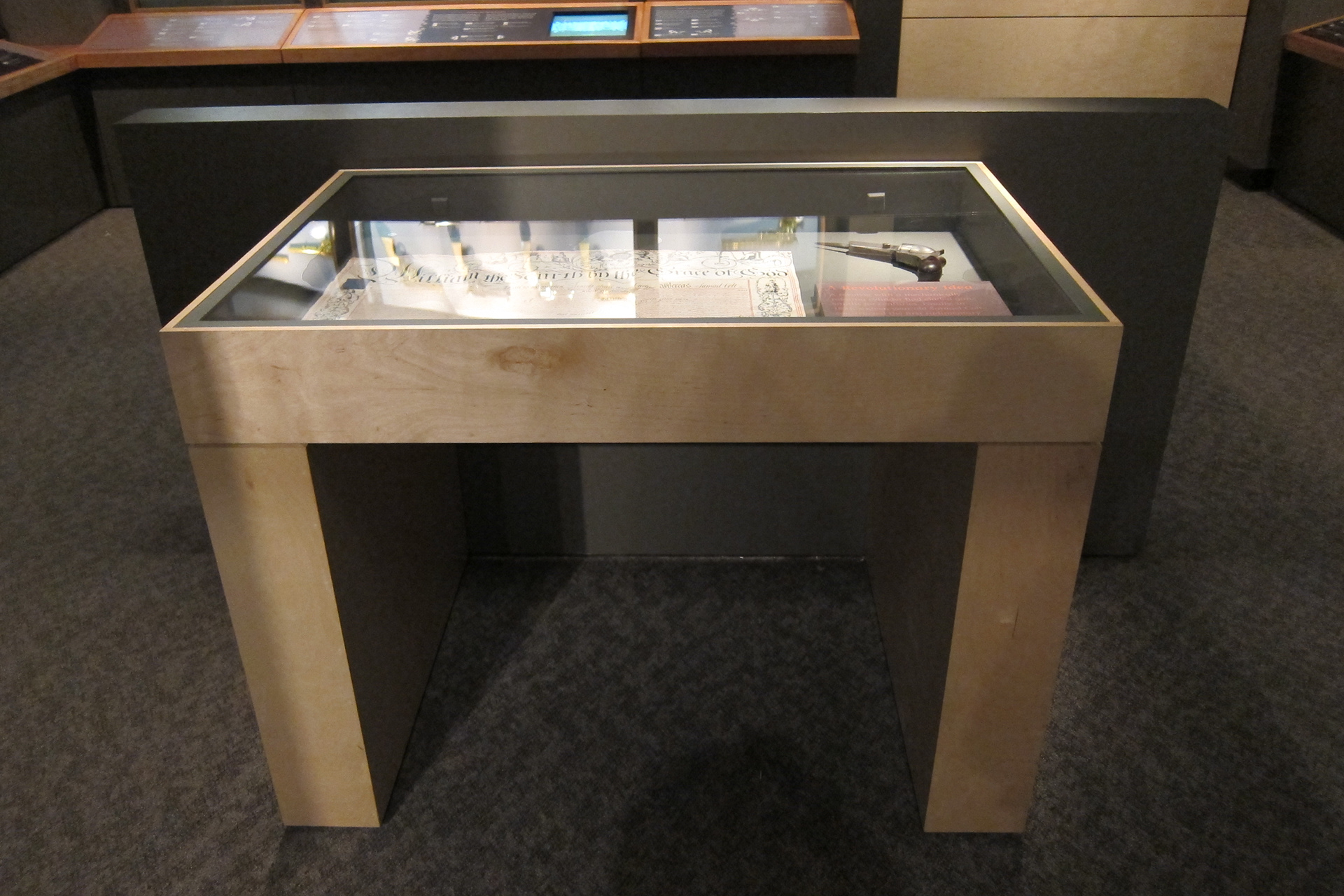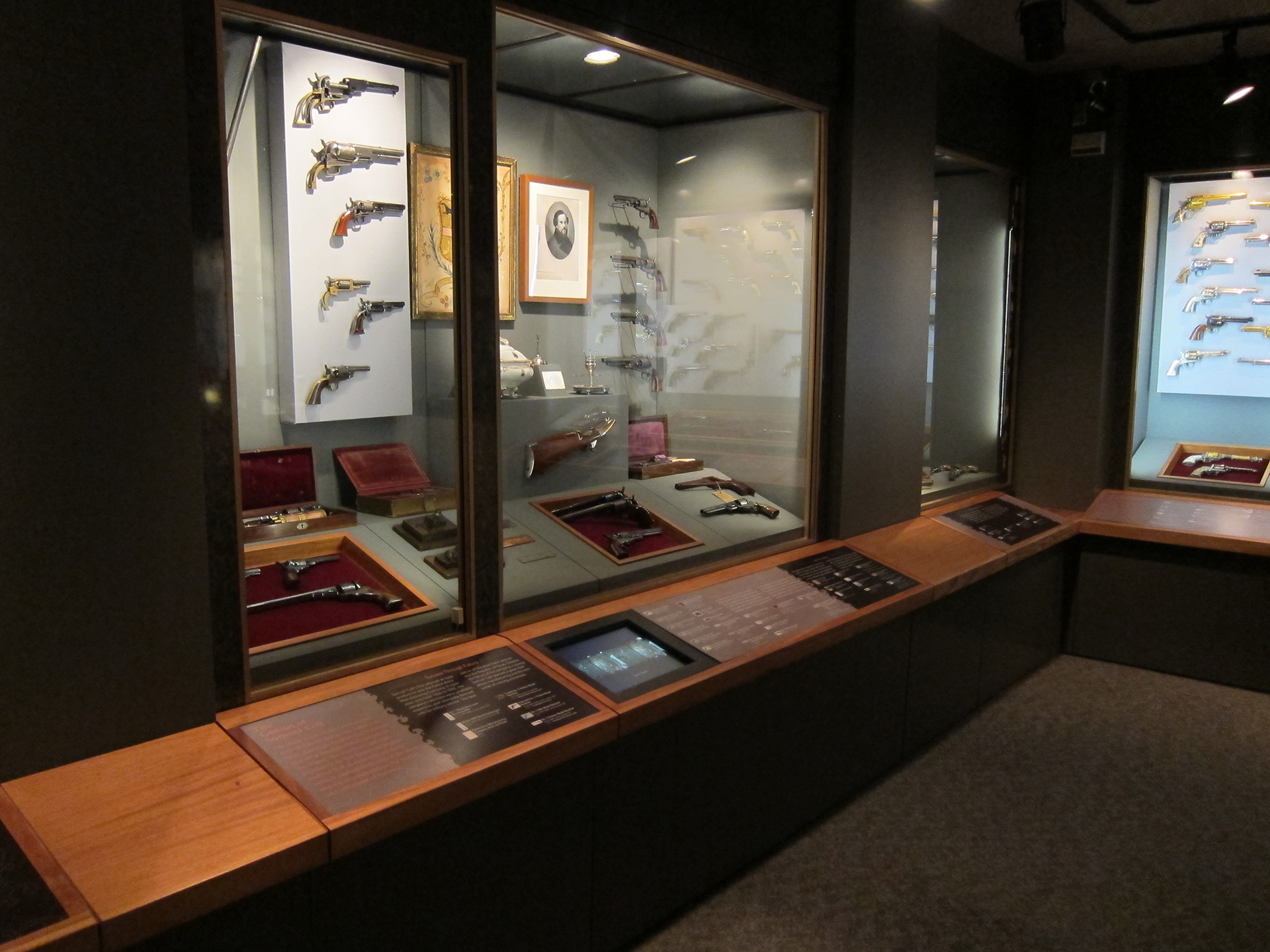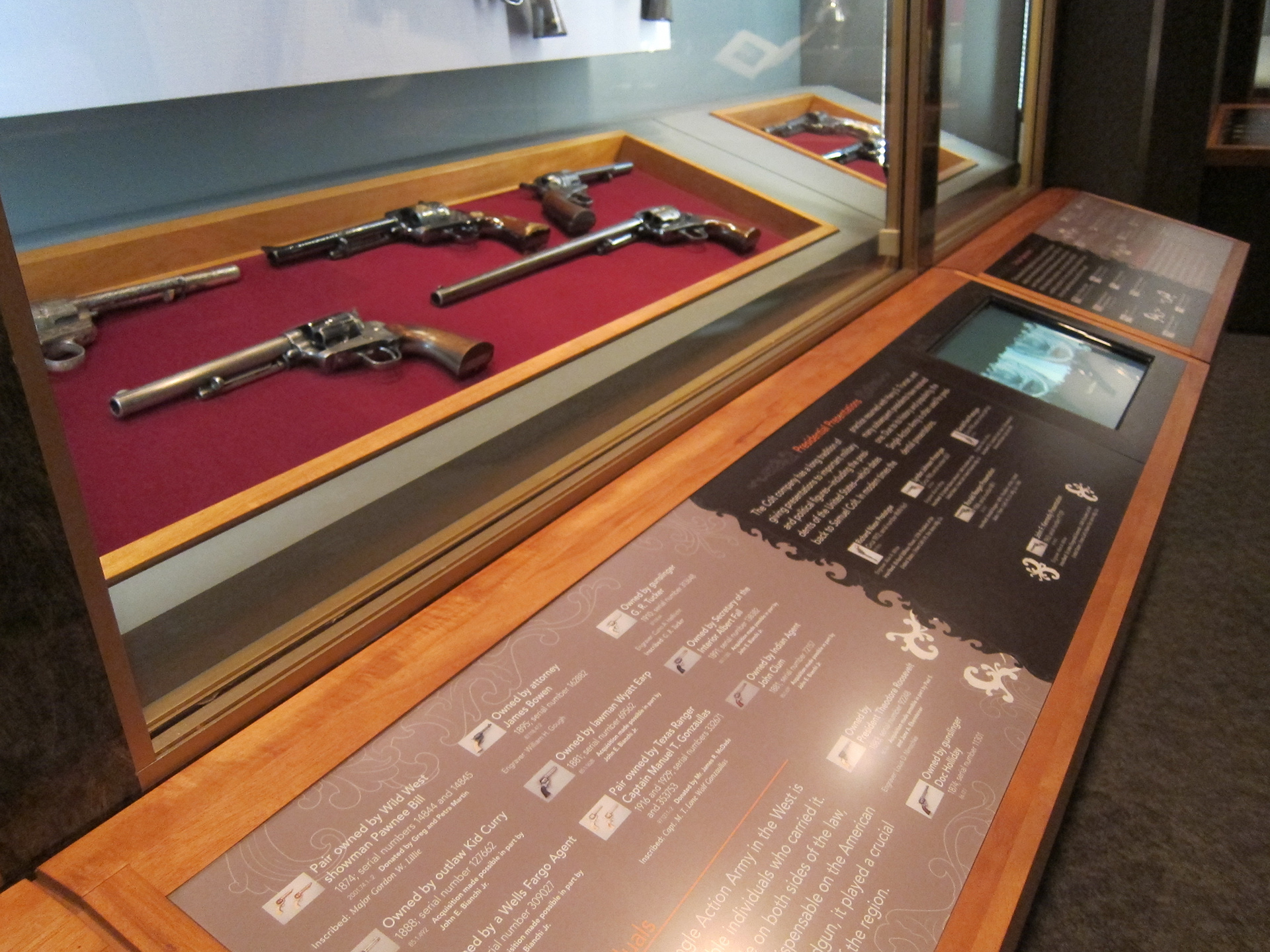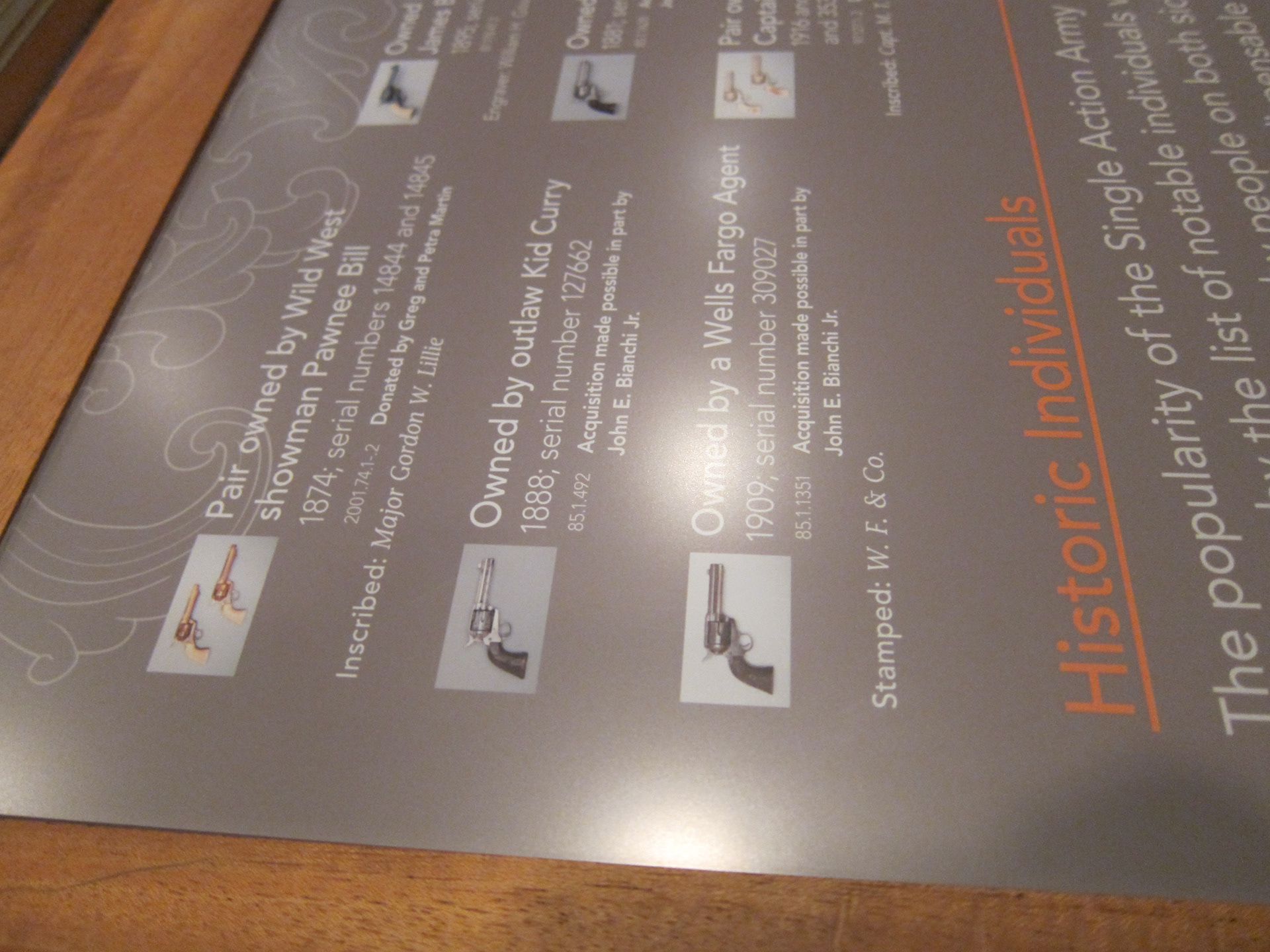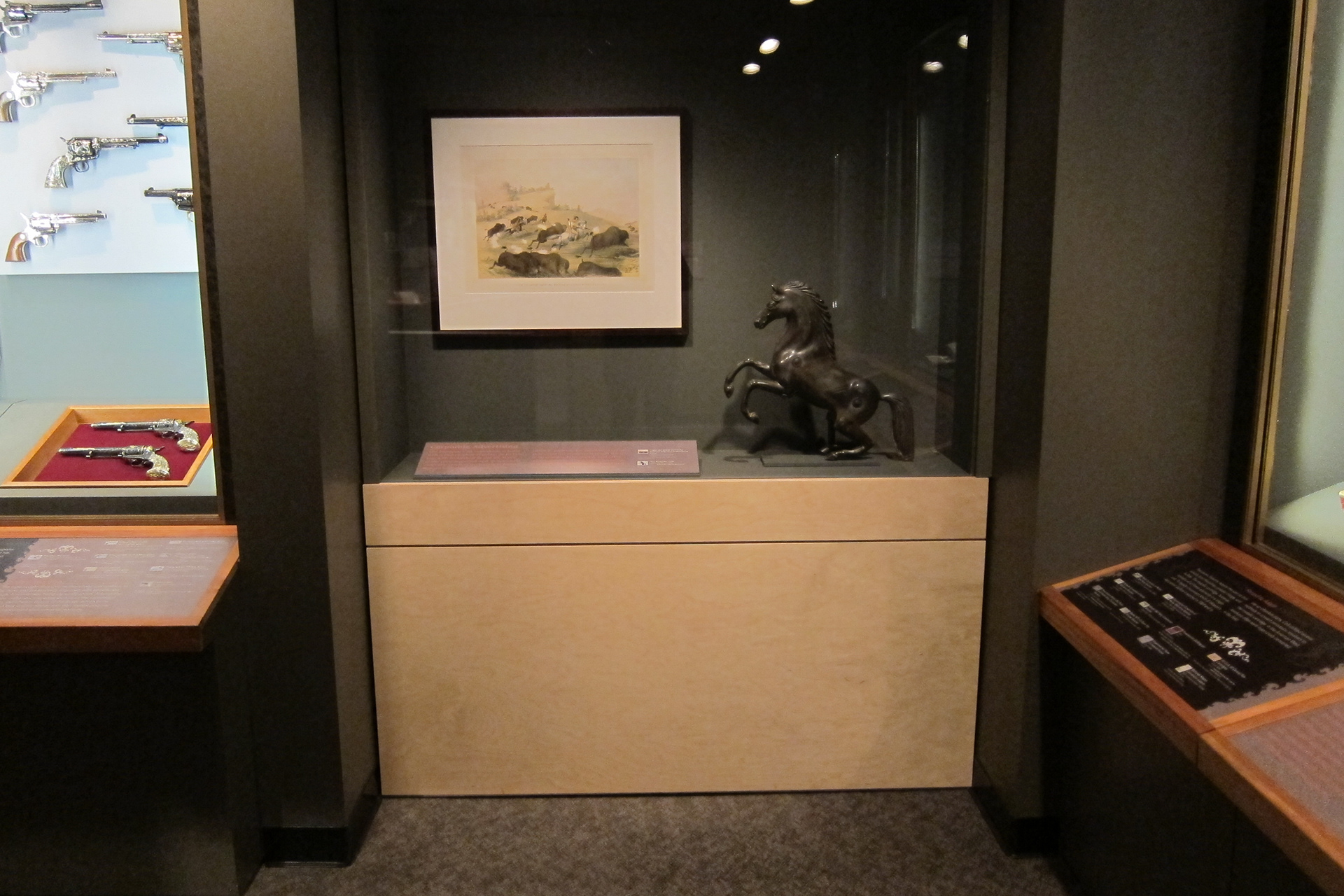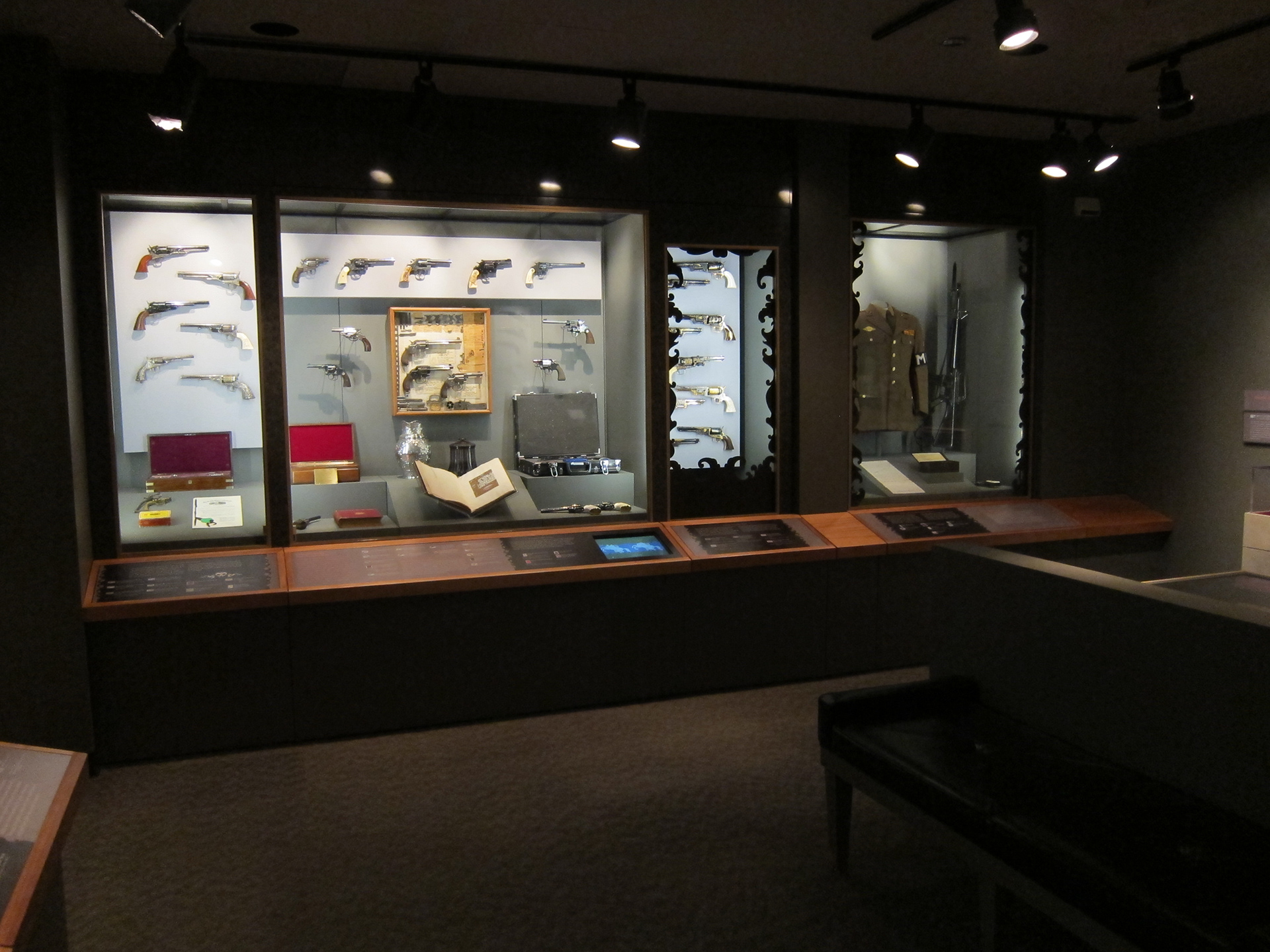 CREATIVE DIRECTION:

PATRICK FREDRICKSON,


EXHIBITION DESIGN:

PATRICK FREDRICKSON, ALAN KONISHI


GRAPHIC DESIGN:

ALAN KONISHI


INTERACTIVE DESIGN:

GARY CANNONE, PATRICK FREDRICKSON, ALAN KONISHI